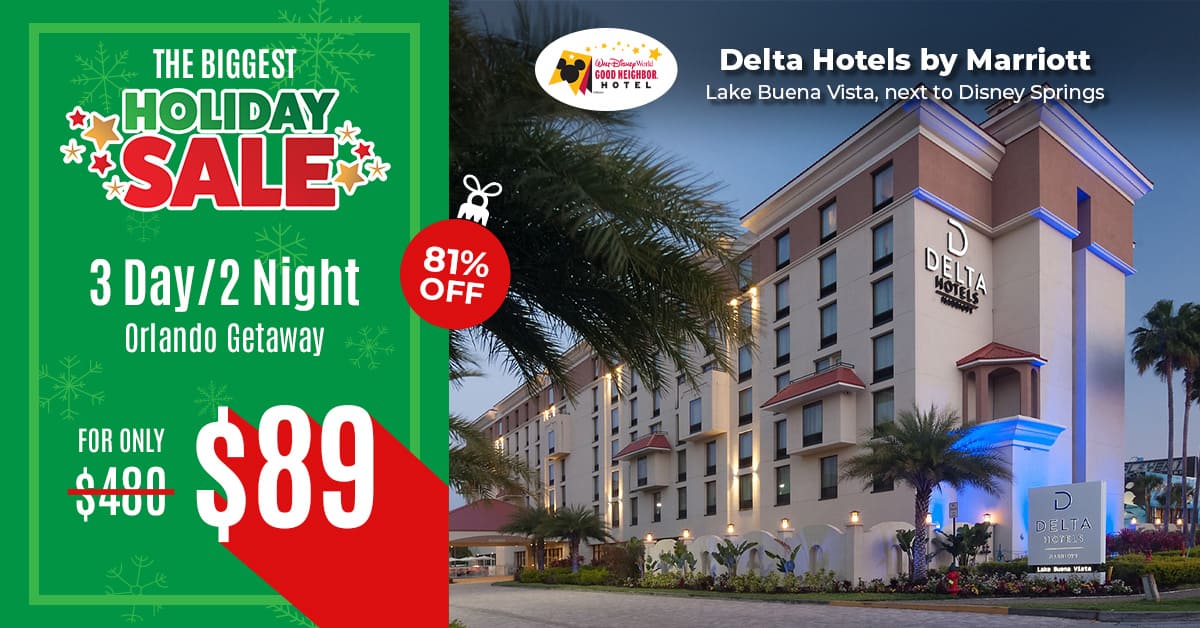 Seven Seas Food Festival  — Runs Feb 11 through May 13
Expanding to 14 weekends in 2017, this popular food festival is inspired by street food from Asia, the Caribbean, South America and the Mediterranean. New foods will expand the festival's food offerings and various craft beers will be available.
Dolphin Nursery — Summer 2017
A redesigned nursery will give guests an up-close experience of the care SeaWorld employees give to dolphin mothers. Multiple-level viewing through acrylic windows will give visitors a close-up view of mothers and their calves.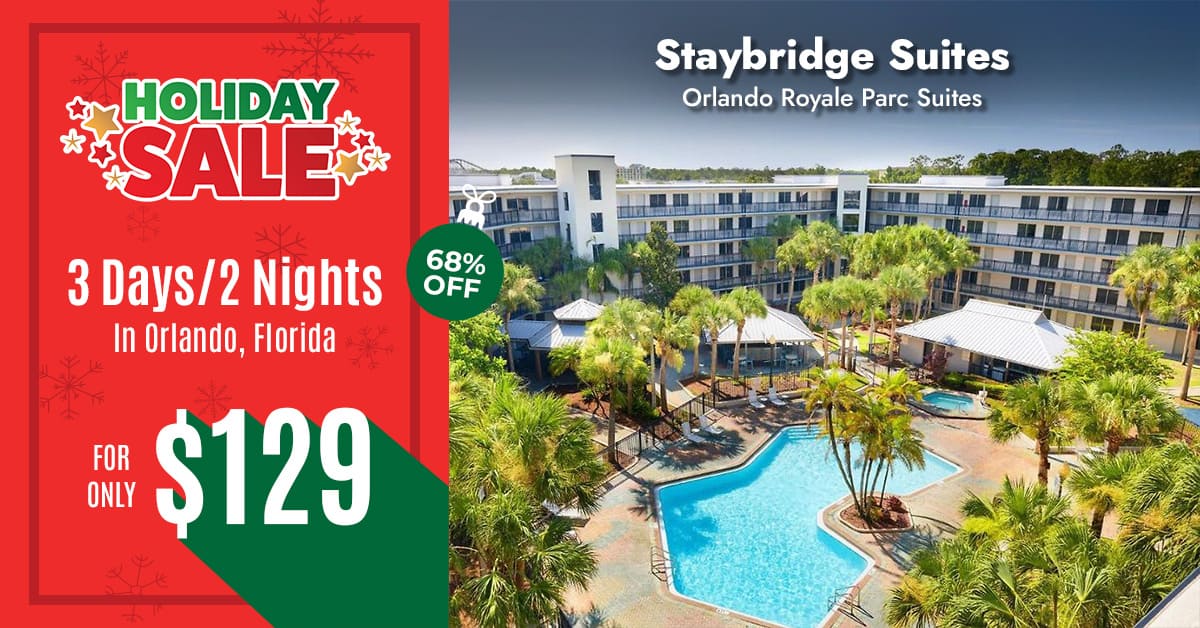 Electric Ocean — Summer 2017
SeaWorld Orlando's new end-of-day spectacle event will immerse guests in a sea of wonder with bioluminescent lighting, music and pathway entertainment.
Kraken Virtual Reality (VR) Roller Coaster  — Summer 2017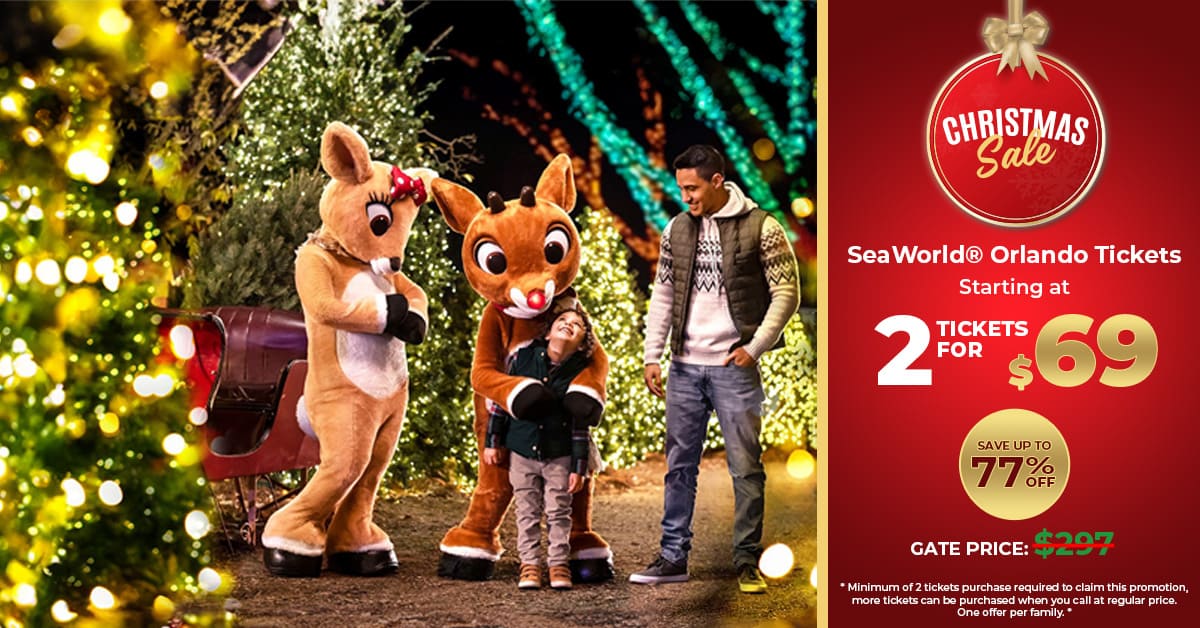 SeaWorld's thrilling coaster is landing a digital upgrade. Visitors will wear VR headsets and be plunged into a deep sea mission where they will encounter creatures inspired by extinct and legendary animals of the past. This will be Florida's first VR coaster (and really hard to get on-ride footage of).