Movie Web.com exposes what Fans may have thought was over, but he's still out there. This fall, Michael Myers will make his return to Universal Orlando Resort and Universal Studios Hollywood's Halloween Horror Nights in an all-new maze inspired by the second film in the classic horror series, "Halloween." The iconic horror film sequel continues the story of masked killer, Michael Myers, as he stalks an entire town and relentlessly pursues his victims. Now, his focus turns to guests as Universal joins forces with Compass International Pictures to bring the haunting film's most suspenseful and terrifying moments to life at Halloween Horror Nights.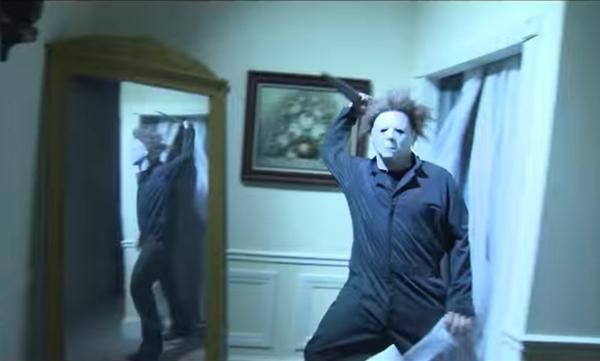 At both Universal Orlando Resort and Universal Studios Hollywood, Michael Myers returns in Halloween: Hell Comes to Haddonfield – a maze that's bigger and filled with more menacing scare-actors than the original, top-rated Halloween maze. It will begin with the final scene from "Halloween," where Michael Myers is presumed dead after falling from a bedroom window – only to disappear from the ground. Guests will dodge Myers' lethal knife at every turn as they step into iconic scenes from the film – all culminating in a horrifying finale.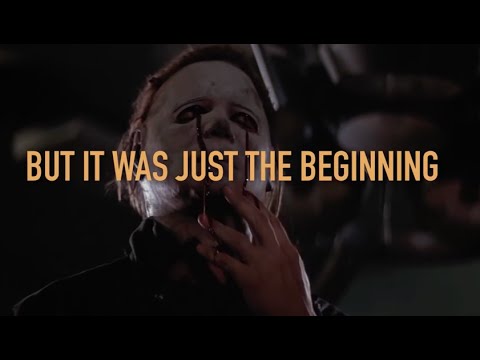 Halloween takes us into the world of a mad killer, Michael Myers, who at a very young age stabbed his older sister to death. Locked away for many years in a mental hospital Michael escapes one night and returns to his home to continue his killing spree. Jamie Lee Curtis, in her first role, plays the resourceful babysitter who is chased by the killer on Halloween night.
It has also been announced that horror auteur Eli Roth (Hostel) and his digital network Crypt TV are taking the helm of the infamous "Terror Tram," marking the first time ever that the signature attraction comes to life through the twisted mind of the filmmaker, as part of this year's Halloween Horror Nights at Universal Studios Hollywood. Eli Roth Presents Terror Tram will expose guests to the fabled legacy of serial killer clown "Hollywood Harry," the story of a former jovial celebrity clown turn depraved murderer, and the minefield of carnage he left behind. And it's sure to be one of his most freightening creations ever.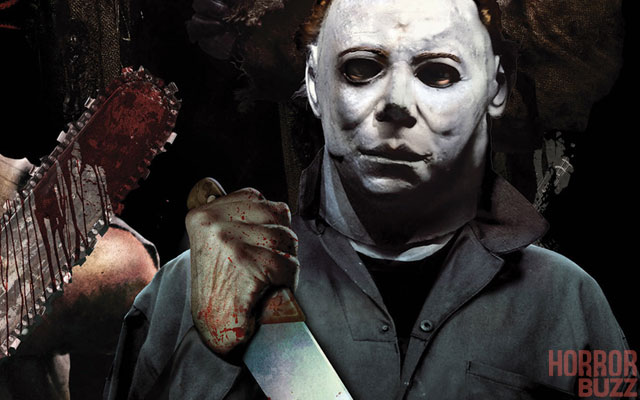 Universal Studios' Halloween Horror Nights is the ultimate Halloween event. For more than 20 years, guests from around the world have visited Halloween Horror Nights in Orlando and Hollywood to become victims inside their own horror film. The streets of each coast's event are transformed into highly-themed scare zones where menacing "scare-actors" lunge from every darkened corner. Multiple movie-quality haunted houses are erected throughout the event, based on anything from iconic slasher films to hit horror television series to haunting original stories.
https://www.facebook.com/DisneyQuestion/
— Destinations Gal (@ChiaraAmina) September 8, 2016