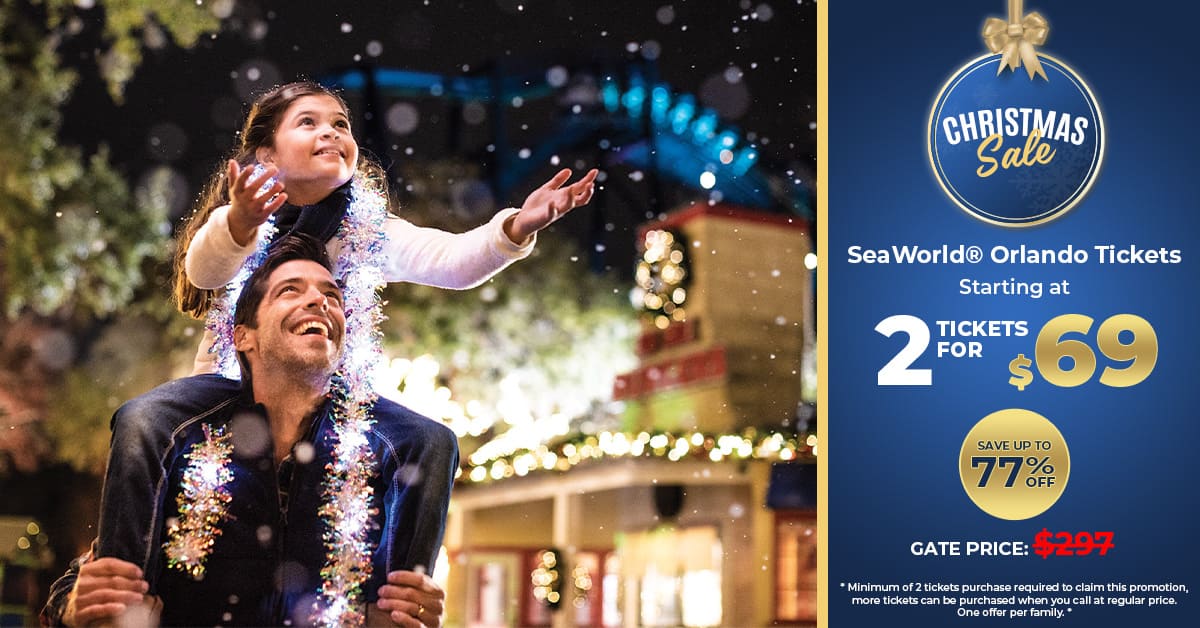 Ready Set Go! Get ahead of the crowds and pack your bags for the newest Legoland Beach Retreat addition!
By way of insidethemagic, the folks at LEGOLAND announced an awesome new Beach Retreat today — opening in mid-2017!
This new vacation resort will combine the fun of the tropics with the creativity that only LEGO can bring to the table (sometimes literally)! It sits right next to Lake Dexter, and will include 83 single story duplex units, offering 166 separate accommodations that sleep up to five. That almost doubles the amount of people that can stay on LEGO's property.
Amenities will include a themed pool, a sandy play area, a buffet- style restaurant and complimentary transportation to and from the theme park. Sounds like creativity in paradise!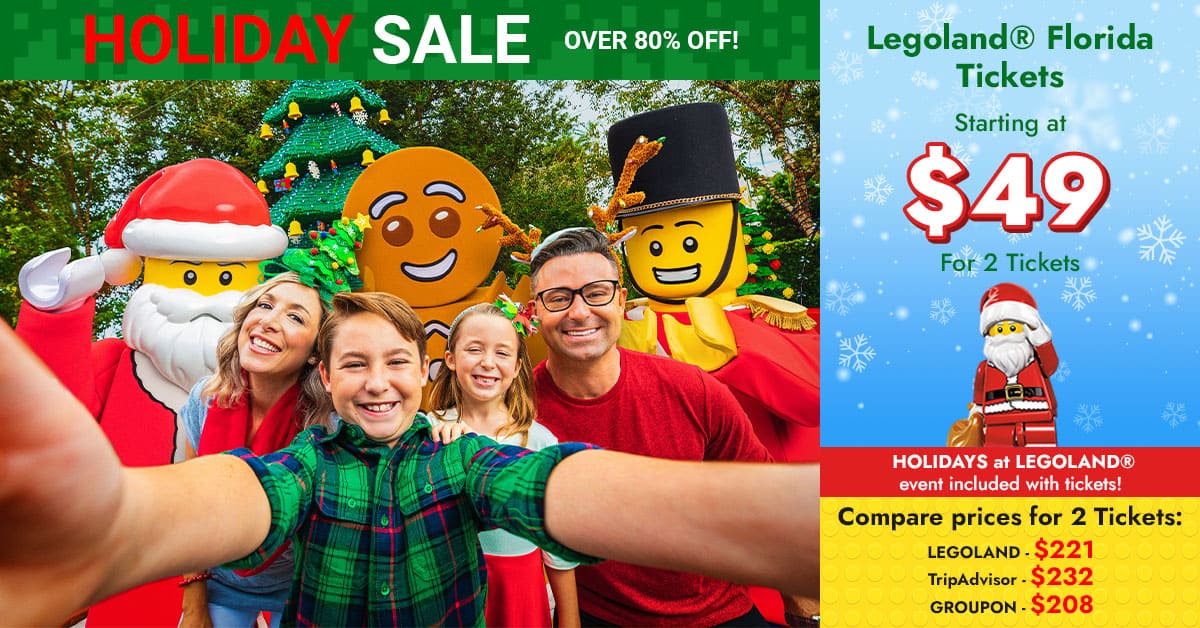 via VIDEO: LEGOLAND Beach Retreat resort announced for 2017 at LEGOLAND Florida
Hurry hurry don't be late!