While it is officially unconfirmed, it is believed the announcement is in regards to a new theme park that will be built on the large plot of land that Universal acquired in recent years.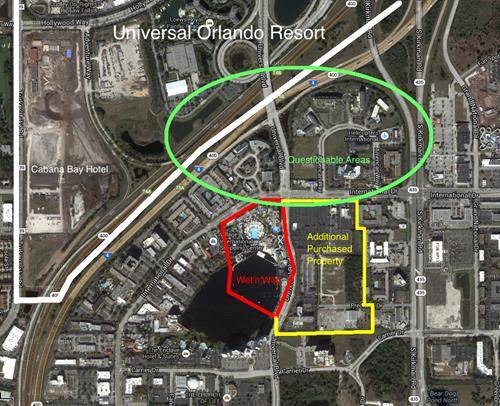 With 570 acres, Site B is roughly the same size of their current Resort property; and is expected to have enough room for 1-2 theme parks, more hotels, and a possible entertainment complex similar to CityWalk. Rumors have been circulating as to what properties will be featured in a future park, with most pointing to DreamWorks and Nintendo as the obvious choices.
As for a whole new theme park, rumors have been swirling for the last several years among theme park reporters and bloggers who say it's inevitable that Universal will add a fourth park to compete with Disney World.
Tips You Might Like