Full On Ride POV of Millennium Falcon Smuggler's Run, the new attraction in Star Wars Galaxy's Edge at Disneyland in California.
This new 14 acre land places you on the plant of Batuu and it's truly an immersive experience that transports you to a Galaxy far, far away. One of the highlights is getting to pilot the Millennium Falcon and you can do this on the new attraction Smugglers Run.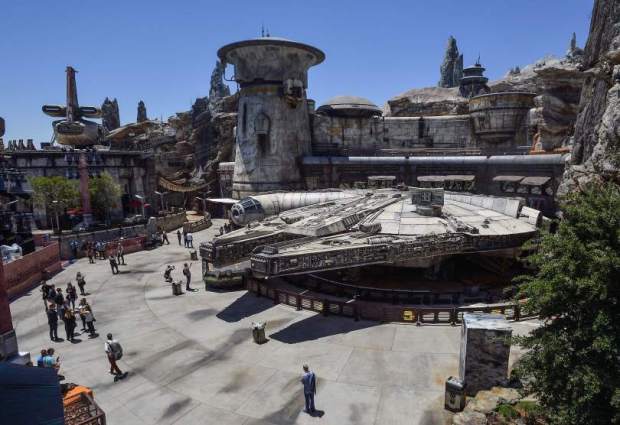 Once you're in the Millennium Falcon cockpit, the attraction is an intimate experience that's different every time. With interactive elements assigned to each of the 3 positions, the pilot, gunner and engineer, you and your team work together to fly the ship and help Hondo transport the merchandise across the galaxy.