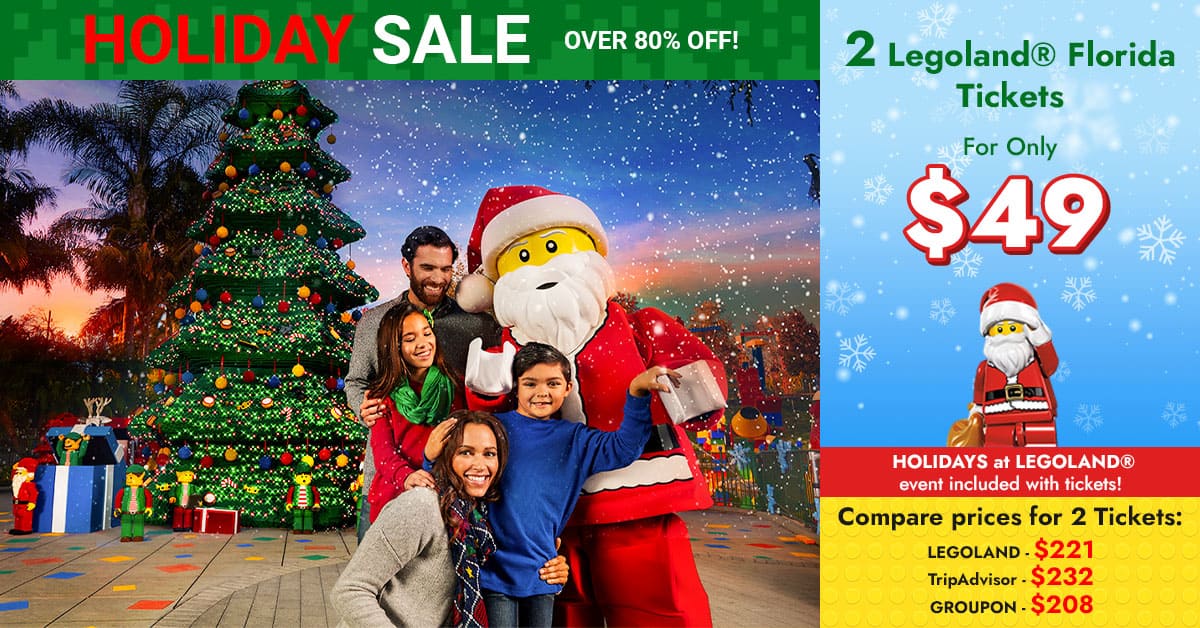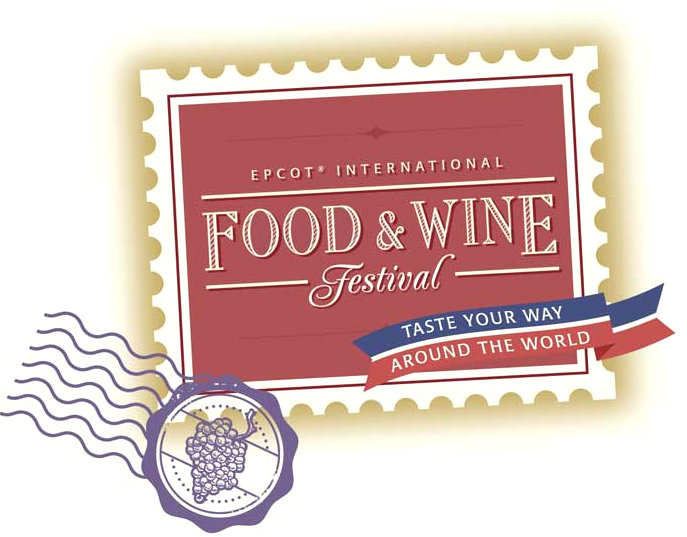 This year will not disappoint at the Eat to the Beat Concert series lineup during Epcot's Food & Wine Festival!
Behind the Thrills gives us a sneek preview of what's to come!
One of the most wonderful times of the year is happening beginning this September at Epcot! The International Food & Wine Festival is two months of amazing food, great beverages, celebrity chefs and of course, the Eat to the Beat Concert Series.
Every year Walt Disney World brings out an array of bands that span the decades, and this year is no exception. Some of the bands that have appeared in the past are back, but there are a ton of new acts heading to the park this year!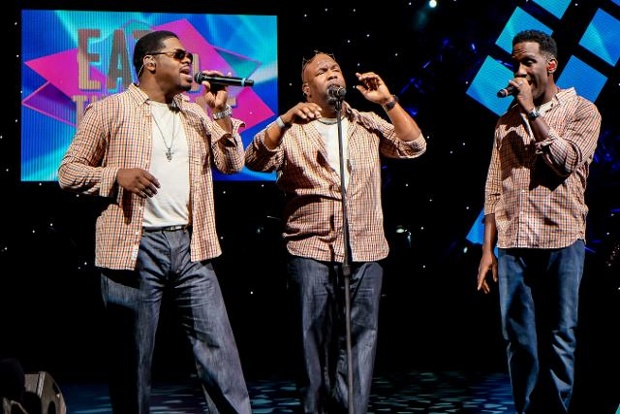 Here's the line up, and their hits:
Sept. 14-15 – Wang Chung NEW! "Everybody Have Fun Tonight"
Sept. 16-18 – STARSHIP featuring Mickey Thomas "We Built This City"
Sept. 19-20 – Air Supply "All Out of Love"
Sept. 21-23 – BoDeans NEW! "Closer to Free"
Sept. 24-25 – Fuel "Hemorrhage (In My Hands)"
Sept. 26-28 – Sugar Ray "Fly"
Sept. 29-30 – Los Lobos "La Bamba"
Oct. 1-2 – David Cook "Light On"
Oct. 3-4 – Wilson Phillips "Hold On"
Oct. 5-6 – Blues Traveler "Run-Around"
Oct. 7-9 – Plain White T's NEW! "Hey There Delilah"
Oct. 10-11 – 38 Special "Hold On Loosely"
Oct. 12-13 – Jeffrey Osborne NEW! "On the Wings of Love"
Oct. 14-16 – Tiffany "I Think We're Alone Now"
Oct. 17-19 – Dennis DeYoung: The Music of Styx "Lady"
Oct. 20-21 – Christopher Cross "Sailing"
Oct. 22-23 – Toad The Wet Sprocket NEW! "Walk on the Ocean"
Oct. 24-25 – Chaka Khan "I Feel for You"
Oct. 26-27 – Billy Ocean "Caribbean Queen"
Oct. 28-29 – Living Colour NEW! "Cult of Personality"
Oct. 30-Nov. 1 – Hanson "Get the Girl Back"
Nov. 2-3 – Soul Asylum NEW! "Runaway Train"
Nov. 4-6 – Delta Rae NEW! "Bottom of the River"
Nov. 7-9 – Boyz II Men "Motownphilly"
Nov. 10-11 – Sister Hazel "All For You"
Nov. 12-14 – Big Bad Voodoo Daddy "Go Daddy-O"
Concerts are included with theme park admission, and take place in the American Gardens Theatre. The showtimes are 5:30, 6:45 and 8:00 p.m. daily, though the times and line up are subject to change.
There will be special dining packages available as the time gets closer to the festival, as well as the full menu line up.
Stay tuned for more from Disney, and be sure to get social with us on Facebook and follow along with us on Twitter.
For more information about Walt Disney World, including tickets, visit the official website by clicking here!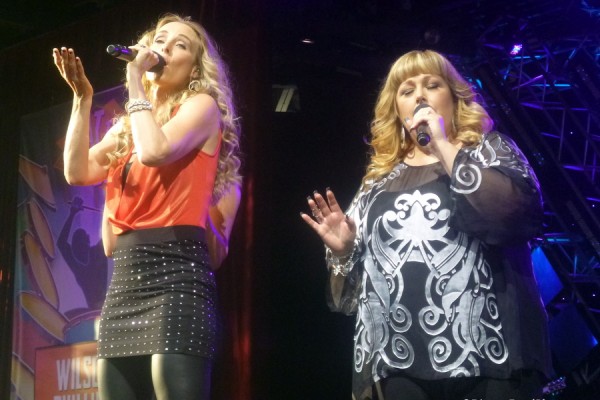 Get your dancing shoes on!
Eat to the Beat! Epcot's International Food & Wine Festival 2016https://t.co/g09cw1H9gV

— Destinations Gal (@ChiaraAmina) July 14, 2016