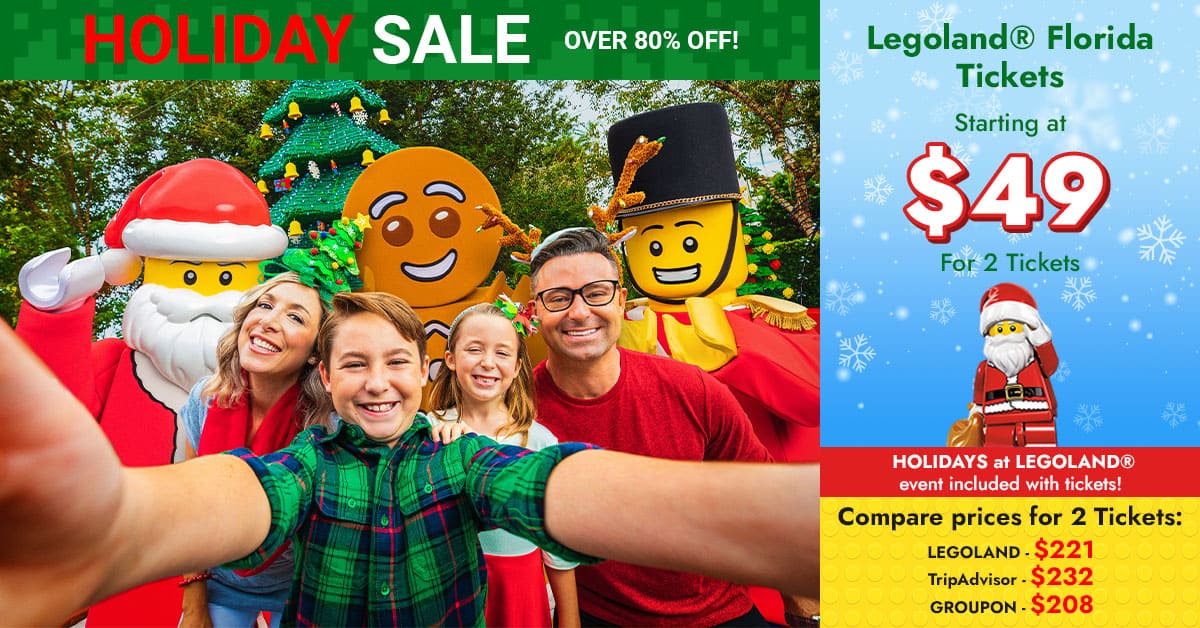 flava.co.nz spotlights a group of "Kiwis" that has taken over the cast of Disney's upcoming film about its first Pacific princess, Moana.
Jemaine Clement, Temuera Morrison and Rachel House have all been revealed as members of the Moana cast, and they're playing some pivotal roles.
Kiwi film stalwart Morrison will play Moana's father, Chief Tui – a "gregarious but well-respected" leader who wants Moana to follow in his footsteps. He will play opposite former Pussycat Dolls singer Nicole Scherzinger, as Moana's mother, Sina.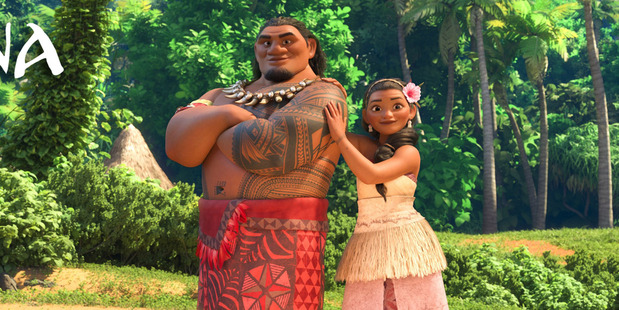 Chief Tui, played by Temuera Morrison, and his wife Sina, played by Nicole Scherzinger.
Jemaine Clement's (Flight of the Conchords, The BFG) role is a little less traditional, but ripe for the comedic acting Clement is known for. He plays Tamatoa, a conceited crab who fuels his delusions of grandeur by covering himself in shiny objects.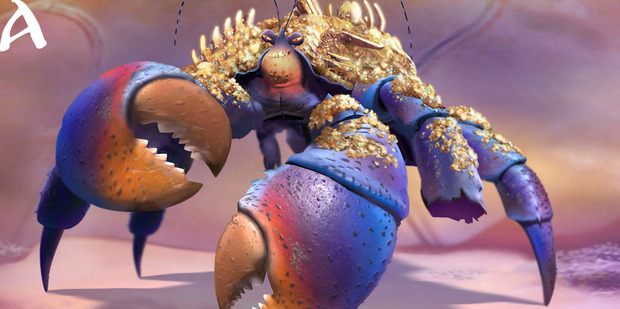 Jemaine Clement plays Tamatoa, a conceited crab, in Moana.
Rachel House (Whale Rider, Hunt for the Wilderpeople) lends her voice to Gramma Tala, Moana's grandmother, confidante and best friend, who is the one to tell Moana the legend of Maui, played by Dwayne "The Rock" Johnson.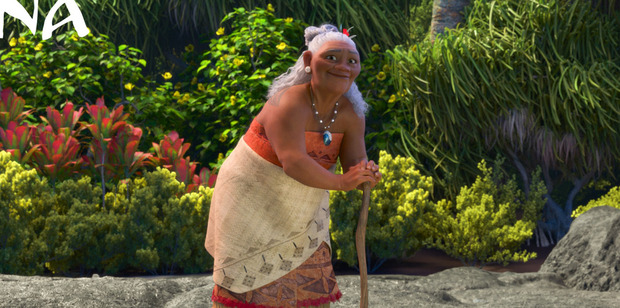 Rachel House voices the character of Gramma Tala in Moana.
Moana herself is played by Hawaiian 15-year-old Auli'i Cravalho, who was cast after film-makers auditioned hundreds of hopefuls from across the Pacific, including New Zealand.
House said she was honoured to be a part of Disney's world.
"I was around when there was only one channel and when that second channel arrived, it came with the wonderful world of Disney on a Sunday night," she recalls.
"We would drop our bicycles and run home to see it, it was just pure escapism. When that little Tinkerbell started flying around that Disney castle, it was pretty exciting."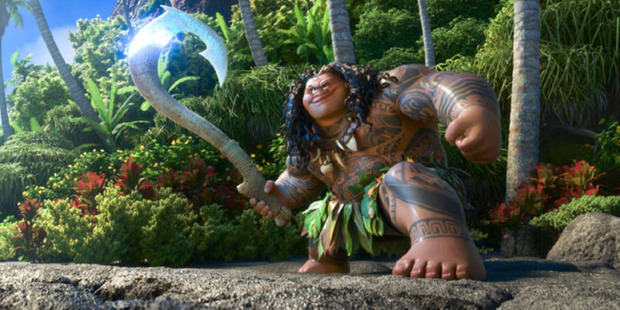 Maui, played by Dwayne "The Rock" Johnson.
She "loved the idea of having a strong, Polynesian young woman" as the main character.
But don't let the slew of Kiwis on board the project fool you – this is not a New Zealand production, but rather "just how it came about", House says.
Kite koe i i te whare matakitaki! See you at the theatre!
Disney's Moana sparkles with talent!https://t.co/rIjqa6u1nh

— Destinations Gal (@ChiaraAmina) July 26, 2016