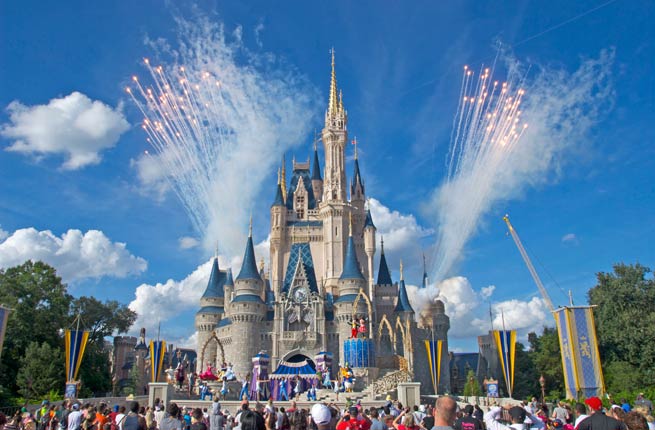 Disney World officials said Monday that prices at the resort's four theme parks will be tweaked next month so they're the same instead of Magic Kingdom having a higher price.
Disney introduced flexible pricing at U.S. parks three years ago as an incentive for guests to visit during less busy times. Each month was divided into value, regular and peak days.
Under the new plan, which debuts Oct. 16, 2018, prices will vary based on the particular day. Single-day tickets will range from $109 to $129, depending on how popular the day is expected to be.
Visitors can find the lowest-priced days by clicking on a calendar at DisneyWorld.com.
Check out the Top 10 Tips and Tricks to Save Time in Attractions at Disney World!