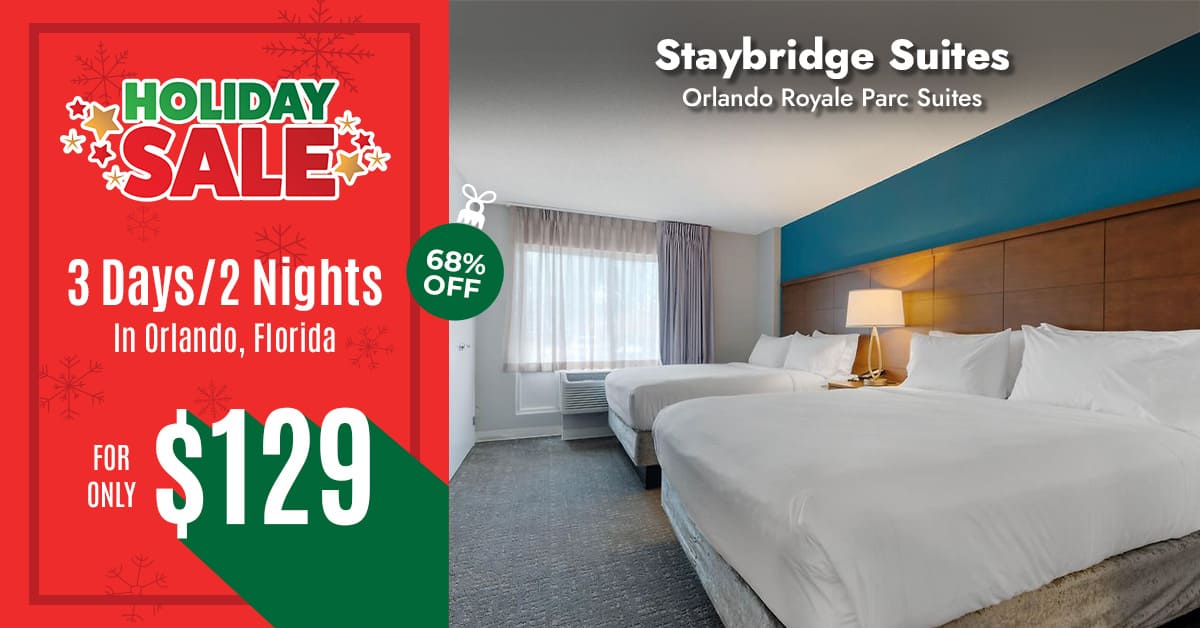 It's amazing how Disney transforms the Magic Kingdom from Halloween to Christmas. This amazing feat is all accomplished in one night at the Magic Kingdom.
Planning for the big holiday transformation at Magic Kingdom Park takes months, but you can see it in one minute. Watch as Magic Kingdom Park in Walt Disney World transitions to the holidays in this time lapse video.
What do you think of the magic of Magic Kingdom transforming for the Holidays? Have you ever been to Magic Kingdom to see it change after Halloween?