Inside the Magic.com,tips us of Coca-Cola Polar Bear "meet and greet" coming soon to Disney Springs.
A brand new meet and greet opportunity with the lovable Coca-Cola Polar Bears will open later this week at the Coca-Cola location at Town Center in Disney Springs.
Coca-Cola Store General Manger, Pete Lucic, told Disney Parks Blog "guests should get ready to feel the chill of the artic when they visit the Coca-Cola Polar Bear in his home on the second level of the Coca-Cola Store; there, he's ready to share plenty of bear hugs, high fives and fun photo moments!"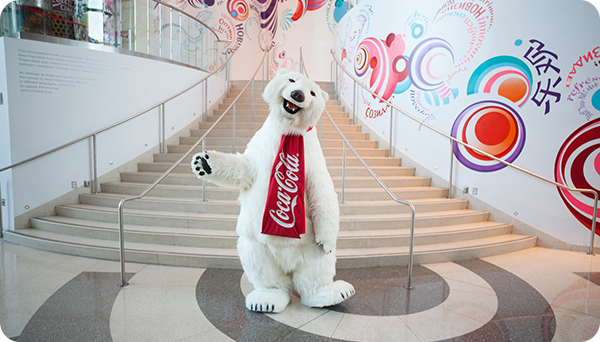 Fans can also choose from a huge selection of related merchandise at the recently-opened location in the newest area of Disney Springs in addition to a refreshing beverage (or two) while there.
https://www.facebook.com/DisneyQuestion/
— Destinations Gal (@ChiaraAmina) September 15, 2016