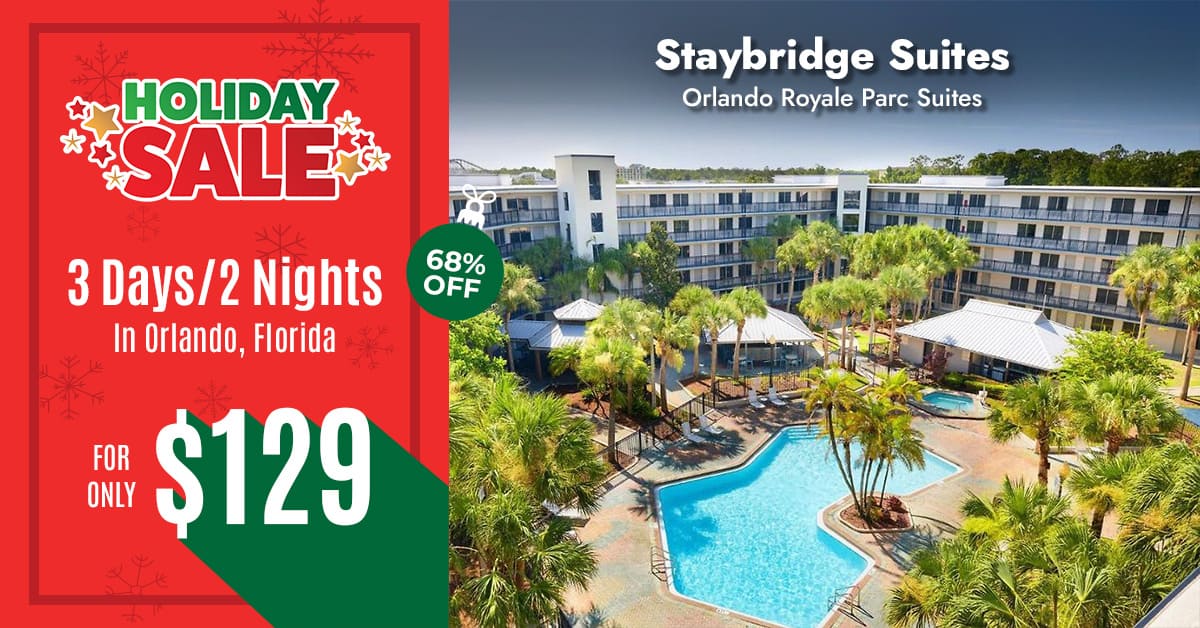 Florida's thrill leader, Busch Gardens Tampa, puts a SPIN on family thrills with a new ride.
This isn't your ordinary roller coaster. This one-of-a-kind family Spin Coaster takes riders on a whirlwind of family fun and an adventure of exciting explorations. After ascending on a vertical lift, just like an elevator, riders will come face-to-face with an 80-foot snake icon and trek over the park's Serengeti Plain.
This family-friendly ride puts guests in the middle of a mysterious Egyptian archeological excavation that takes them on the ride of their life.
Did you notice the "outward-banked turn" that puts riders perilously close to the jaws of the monstrous, 80-foot-tall statue of the snake king Venymyss?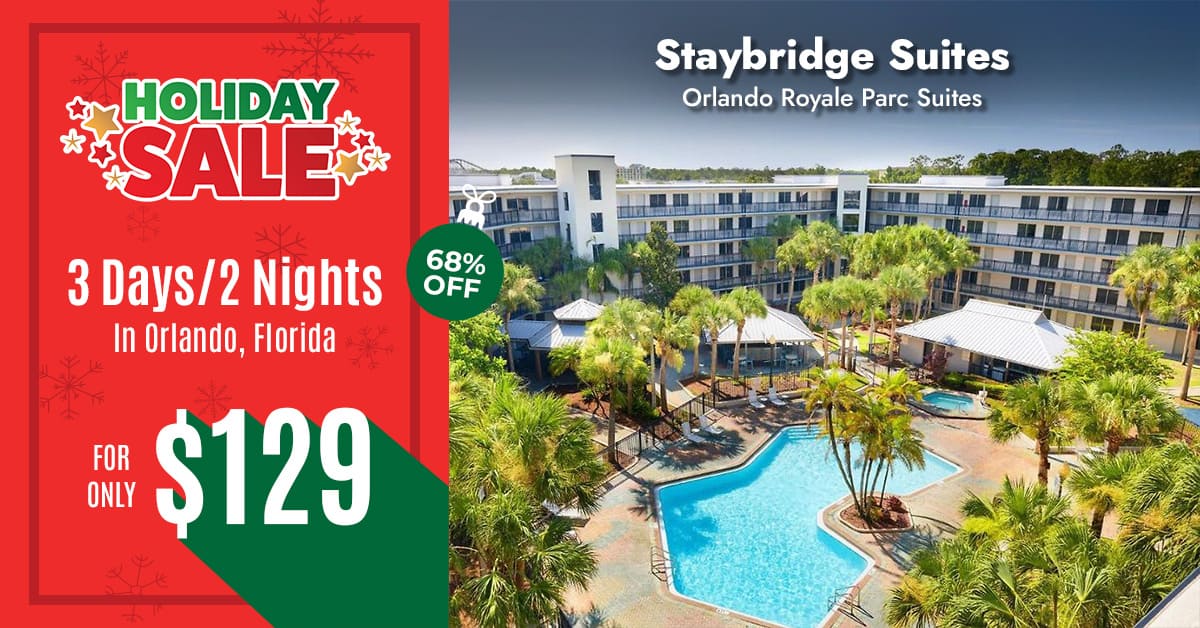 Wondering what that tower is? Each train is lifted vertically, to a height of 70 feet!
During the three-and-a-half-minute ride, the coaster trains speed along at 40 mph, spinning backward, forward and then freely.
Each train spins randomly, with frequency and direction determined by the rider weight distribution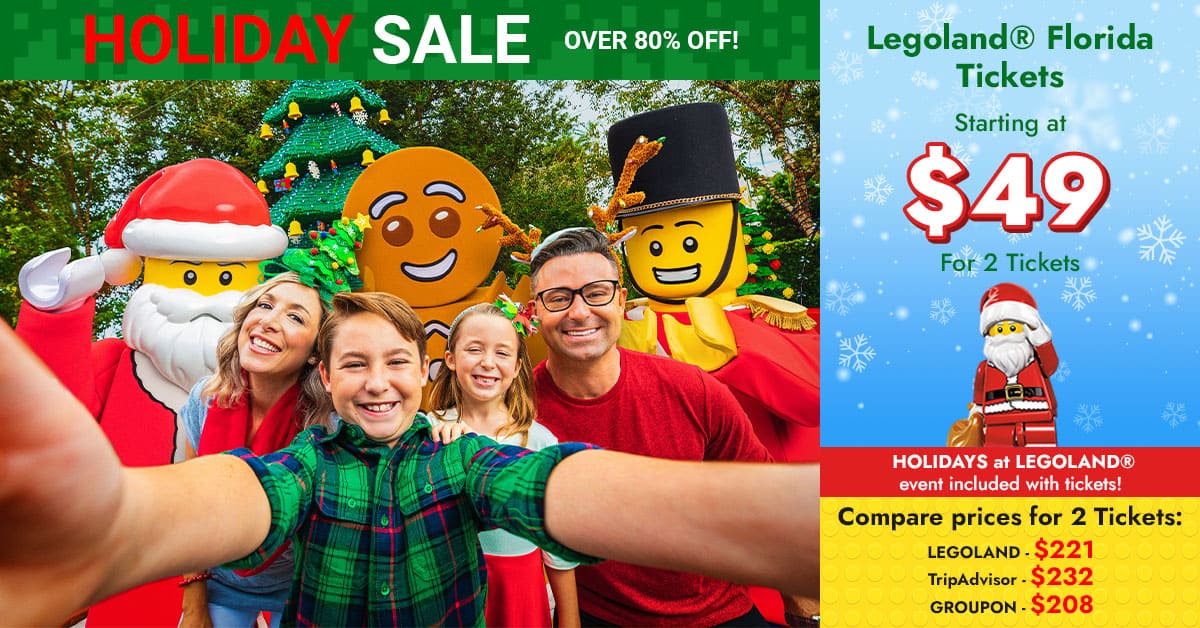 https://www.youtube.com/watch?v=eZ4AppTlSow