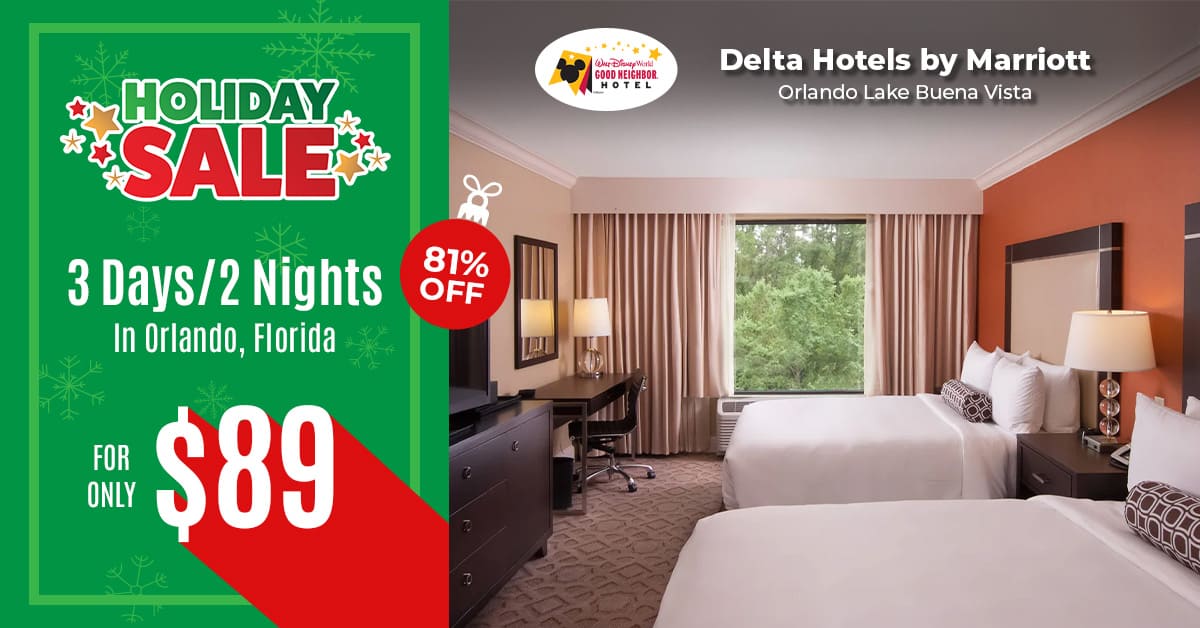 A special two-day event titled MegaCon Fan Days will come to Orange County Convention Center Nov. 21-22. The event "will offer the same fandom and fun of MegaCon with the awesomeness of smaller crowds and lower ticket prices," according to the official announcement.

"MegaCon Fan Days offers a new opportunity for Orlando residents and visitors to celebrate their fandom at a smaller scale event of the same high quality as our annual show," said MegaCon Show Director Christine Alger in the news release.
The guest list — which includes Karen Allen of Indiana Jones film fame, Sean Astin of The Goonies and The Lord of the Rings, and Lucius Malfoy himself, Jason Isaacs— is shaping up rather well. Making this fourth-quarter addition a pre-holiday surprise for fans and the tourism sector alike.
Read more here: http://www.bizjournals.com/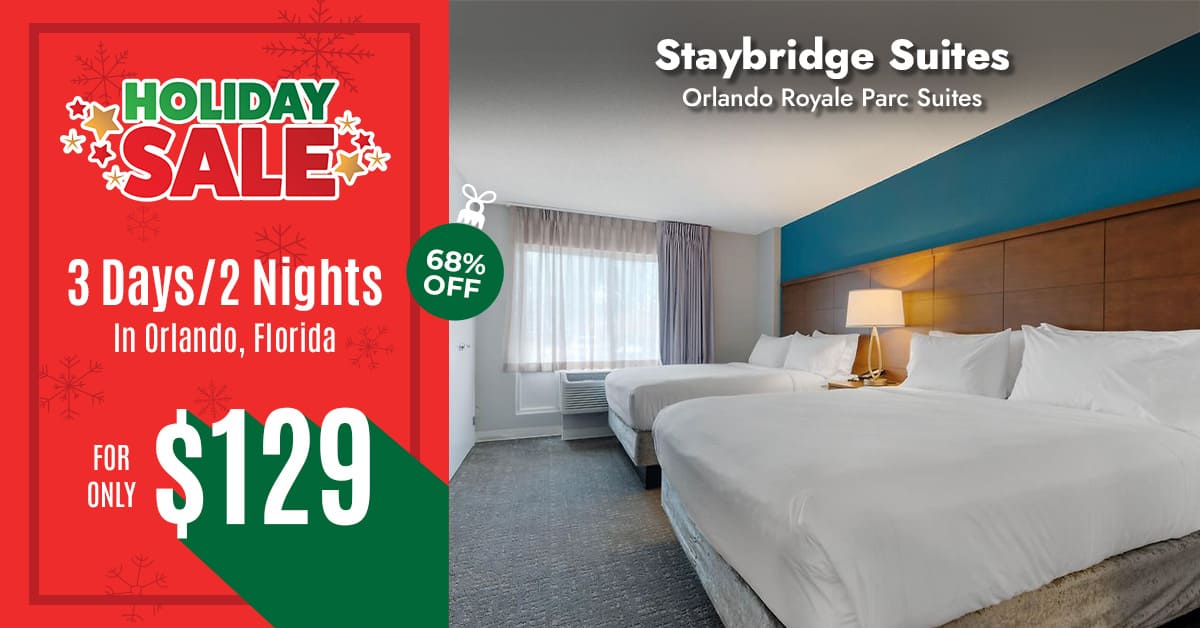 For more info click on MegaCon Fan Days: http://megaconfandays.com/