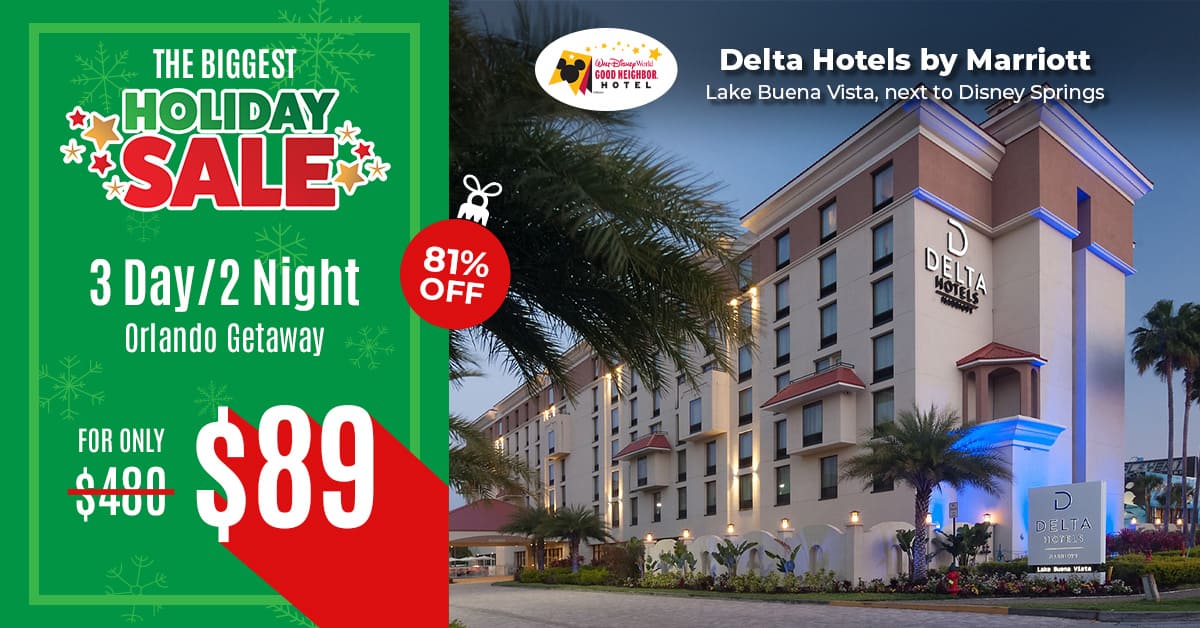 Travelpulse.com reveals that Michael Myers is returning to Universal Orlando's Halloween Horror Nights in 2016!

Universal Orlando has announced that Michael Myers will return as a character for the 2016 edition of Halloween Horror Nights.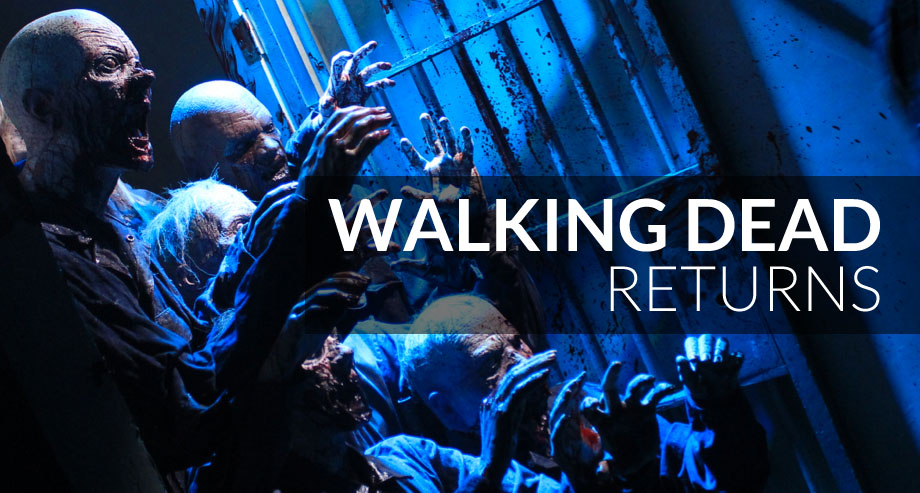 According to the official Universal Orlando blog, Michael Myers made his first appearance at Universal's Halloween Horror Nights in haunted-house form in 2014. This year's maze will pick up were the story left off during the last "Halloween" themed events.
Park visitors will start the 2016 maze by walking through the final scenes of the 2014 attraction, and then will be transported to the homes and hospital in Haddonfield, the site of the iconic "Halloween II" movie.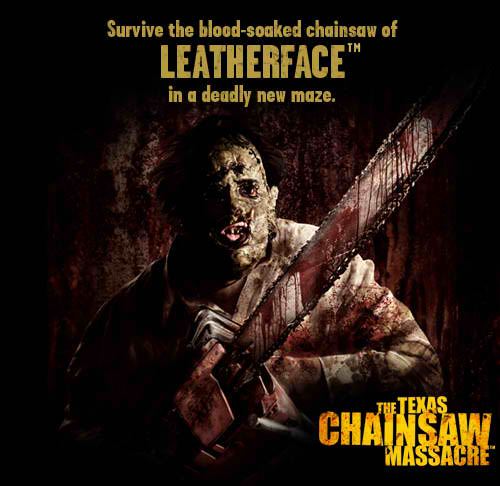 "Growing up with the original 'Halloween,' I always loved and appreciated that its sequel was simply titled, 'Halloween II.' It literally picked up the events within seconds from where the previous ended," Universal Director of Creative Development for Entertainment Michael Aiello said in a statement. "I found this so cool. What I thought was the end was merely the first half of a horrific story."
To increase the authenticity of the Halloween attraction at the 2016 edition of Halloween Horror Nights, the team at Universal Orlando is collaborating with Malek Akkad, who produced several of the "Halloween" movies.
The 26th edition of Halloween Horror Nights will also feature mazes based on "The Texas Chain Saw Massacre," "The Exorcist" and "The Walking Dead," and will run on select nights between Sept. 16 and Oct. 31.
Do you dare? I'll see you there!
Alluring Augury for Halloween Horror Nights 26 at Universal Orlando 2016!https://t.co/ecxZPcUK4Z

— Destinations Gal (@ChiaraAmina) July 14, 2016